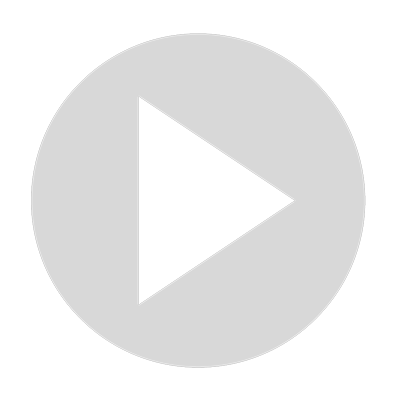 Extra Cheesy Keto Green Bean Casserole - Gallaxy Gastronomy
Recipe: https://gallaxygastronomy.com/keto-green-bean-casserole

Extra, extra cheesy, this Keto Green Bean Casserole is the creamy, dreamy casserole the traditional one dreams of being! With three types of cheese plus bacon and a hint of those classic "fried onions" on top, this green bean casserole is sure to satisfy even the pickiest carb-eater. There's no going back to canned soup now! Perfect for Holidays like Thanksgiving, Christmas and Easter, plus Sunday lunches or potlucks anytime!
Show More
Show Less